PLUMBER Sydney
Do you need a plumber Sydney residents have trusted year after year? VIP drains the local Sydney plumber specialising in emergency blocked drains Sydney wide and can provide immediate emergency drain cleaning solutions to your door. If you need a plumber now, you can take comfort knowing we offer 24-hour emergency plumbing services in Sydney wide as standard, so if you're looking for a local plumber in Sydney, rely on us.
We understand plumbing emergencies happen at the most inconvenient times. That's why it's essential to call a local Sydney plumber who can guarantee same day service and resolve your plumbing emergency quickly and efficiently. As we specialise in blocked drains, you can rest assured we have the equipment and experience to handle any issue thrown at us and ensure that you will receive the best service at the most competitive prices.
LICENSED LOCAL Sydney PLUMBERS
All team members receive regular professional development training in the latest techniques and health and safety regulations. This ensures that they are well equipped to resolve any emergency plumbing issue quickly and effectively. So you can be assured that even if you have a blocked drain Sunday night or burst pipe Christmas day, we will dispatch our emergency plumber in Sydney to assist you! So if you have a plumbing emergency, please call our team today for your free quote, knowing we have a reputation as the affordable Sydney plumber.
With over 25 years of collective experience, we are the local Sydney emergency plumber. So call us today and contact a real plumber now, and don't worry anymore about searching for a plumber near me. We are the local 24/7 plumber Sydney residents use with a proven track record and will ensure no nasty surprises. Finally, once your job is booked in, we provide a two-hour window for your booking and give you 30 minutes notice via text or call to let you know your local Sydney plumber is on the way.
HOW TO FIND THE BEST PLUMBER IN Sydney ?
When facing emergency plumbing in Sydney... your first question is likely to be "Where can I find a plumber near me?" Sydney Plumbing repairs need high-quality parts and attention to detail so that they do not reoccur. Problem identification also needs to be fast. If you are looking for a reputable local plumber in Sydney, then VIP Drains plumbing is the team for the job.
We are your trusted local Sydney plumber with over 25 years of combined experience in offering premium solutions at affordable pricing on any job. No matter what time of the day or night, our plumbers are always just a phone call away. Sydney plumbing is our game. Don't settle for just any plumbing company.
NEED A PLUMBING SERVICE IN SYDNEY?
0480 024 323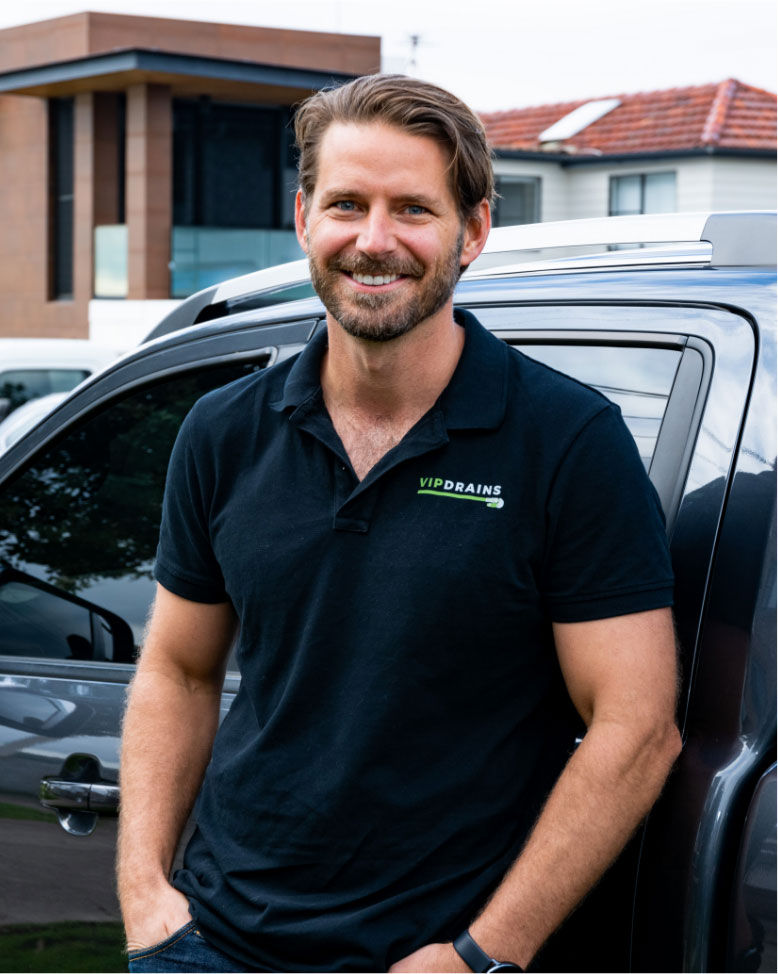 GUARANTEED SAME DAY SERVICE

5 STAR SERVICE FOR LOCAL COMMUNITY

LOCAL BUSINESS AWARD WINNER

LICENSED MASTER PLUMBER
BLAST YOUR DRAINS CLEAR THIS FRIDAY WITH OUR HIGH PRESSURE WATER JETTER FROM $199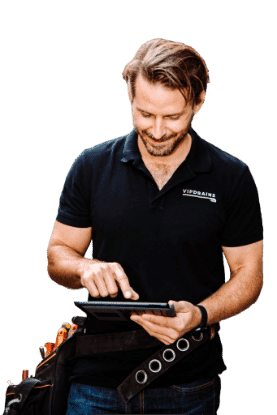 EQUIPMENT THAT WE USE TO FIX ANY PLUMBING PROBLEM IN SYDNEY
If you're looking for a 'plumber near me', why not give VIP drains a call today the plumber Sydney locals rely on. From repairs and replacements, through to new installations, we are the plumber now on call 24/7 able to provide you with a comprehensive plumbing service at competitive prices. We are proudly the plumbers Sydney turn to as a 24/7 after-hour plumber.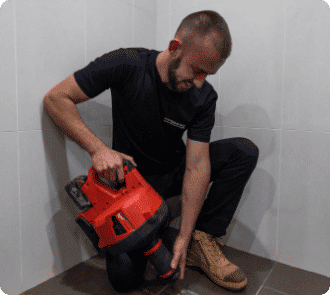 Electric Eel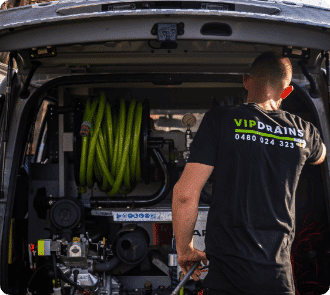 Jet Blaster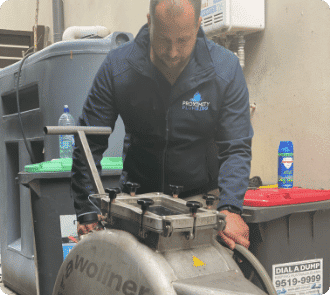 Pipe Relining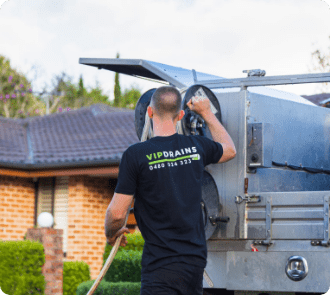 CCTV Camera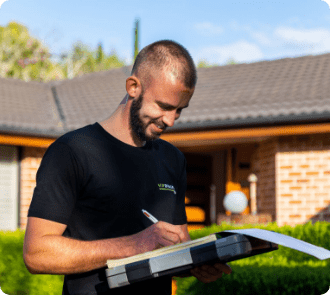 Preventative Maintenance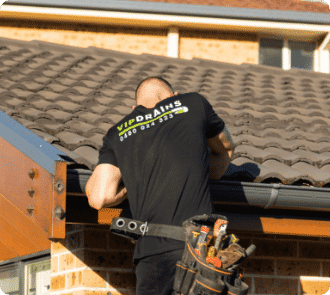 Hydro Jetting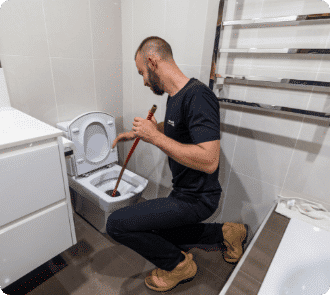 Hand Tools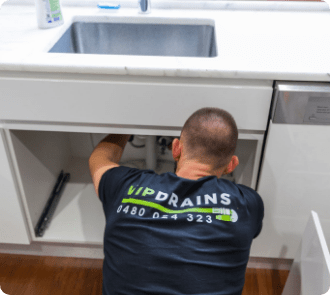 Chemical Treeatment
24 /7 EMERGENCY
PLUMBER SYDNEY
Need 24 Hour Local Plumbing Services in Sydney? At VIP Drains, we want to help you ASAP locate the issue, making the area safe and decreasing any damage to your property whilst our team is on their way to your plumbing emergency. We are a local Sydney Plumber offering 24/7 plumbing services Sydney wide. So, whatever your plumbing emergency, we have you covered. However, it's important to leave it to the professionals as doing it yourself can often make the problem worse. Remember calling a licensed emergency plumber ensures that your issue will be repaired the first time correctly around, saving you both time and money in the future.
If you're in the midst of a plumbing emergency, call a local emergency plumber now at 0420 102 394, we will talk you through the subsequent steps over the phone as we send our team out to assist. We often find the assistance we provide over the phone can avoid further damage to your property and eliminate any health concerns caused by overflowing drains. If you're calling outside the regular work hours, we ensure that you are aware of the service charges that apply. We also clearly identify the nature of the call and determine if it requires immediate action or can wait until the morning, saving you money.
If you are dealing with a plumbing emergency and think, "I'll leave that until the morning" please consider the cost of the damages to your home contents and call us for our expert opinion. If your plumbing issue can be maintained until a convenient time, we will give you an honest answer and schedule a time for a plumber to attend. If not, we can send one of our team members out to you no matter what time of day. The thought of finding the correct plumber near me can be daunting, so we make it our mission to gain your trust immediately and ensure you have peace of mind you have entrusted the best and can leverage the best Sydney plumber services available day or night.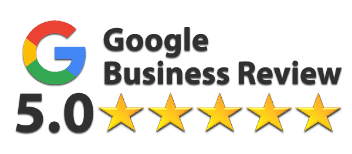 WHAT OUR LOCAL COMMUNITY IS SAYING ABOUT
VIP DRAINS

Thomas LI


Sydney Pipe Relining and his team did a great job on resolving the blocked sewerage problem at my home. The team is very responsive, polite and delivered their service on time. The contractors that they use have same level of high standard.

Archie Mihas


I was looking for a reliable plumber in south west sydney and found Sydney Pipe Relininf. Steve came out and fixed my issue with the hotwater system quickly and efficiently i would highly recommended these guys anytime archie.

Lee Huuskes


Highly recommended. Very professional. Quoted the job really fat, at a great rate. Totally happy with their work. Would recommended to my mum, the gold standard in recommendations.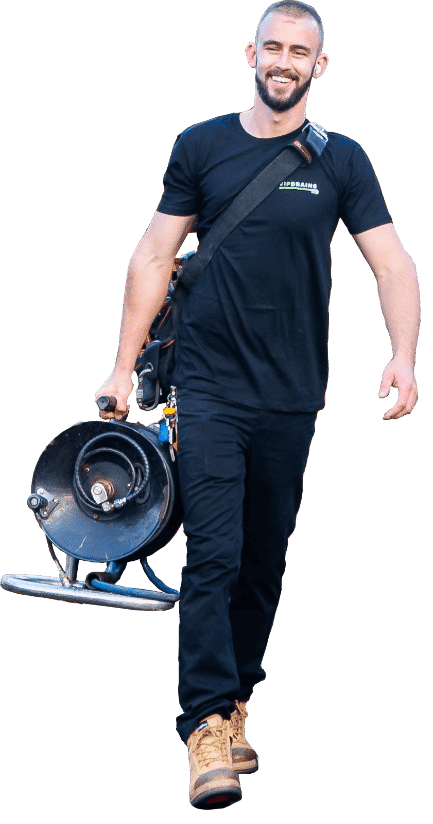 FIND COVID SAFE : PLUMBER NEAR
YOU IN SYDNEY
VIP Drains Sydney is a local, family-run plumbing company, and we're emergency plumbing experts. We have been operating for over ten years. When it comes to all residential and commercial plumbing emergency services in Sydney, our experience allows us to ensure that you will receive the best service possible that surpasses your expectations, making us the preferred one-stop local plumber in Sydney.
Being a local Sydney plumber allows us to be highly responsive and provide fantastic service and reliability. We guarantee all our vehicles are entirely stocked and ready for any job that needs to be resolved in a timely manner. While on the way, we make every effort to ease your mind and help give directions to reduce the severity of the issue. We also call 30 minutes before attending your job.
When our local Emergency Plumber arrives at your location, he will ascertain what kind of repair work is required, and you will be provided with a very realistic quote. Every job is tackled with the right amount of urgency, and we take care to leave everything neat and tidy after the work is completed.
Each one of our highly experienced plumbers in Sydney will be able to take you through a seamless process in having your plumbing emergency handled quickly, with minimal mess and disruption to your home. Because we're local Sydney Emergency Plumbers offering 24/7 plumbing services in Sydney, we will be able to get to your door quickly and have your work completed on the same day.
EXCEPTIONAL, QUALIFIED PLUMBER SYDNEY
SERVICING ALL OF SYDNEY
It isn't uncommon for property owners to put off addressing plumbing issues when they first notice them. Others try DIY fixes rather than calling in a licensed Sydney plumber to attend to the problem. But this is a mistake. While some of these problems may seem insignificant, they can potentially turn into severe ones if you do not get them fixed on time. So just as timely plumbing repairs are crucial, it's necessary to get regular plumbing maintenance from experts like us.
The level and quality of the emergency plumbing services we provide are consistent until the job is complete. Our Plumbers will always keep our customers informed about what is involved in the work. It's why our emergency plumbers make it a point to discuss all the job details with you from the outset.
Always on time and never tardy and will be at your location within the committed time frame. Our professionalism and efficiency reflect in everything we do. We confirm all appointments before our visit, and the licensed plumber assigned to you will also send you a message when they are on their way. It means you will never find yourself waiting and wondering when they will arrive.
Same-day service for all standard plumbing jobs. For urgent issues like sewer backups, pipe bursts, water heaters, bathroom plumbing, etc., we will send a 24/7 emergency plumber to your location as quickly as we can. Our dependable 24 hours emergency plumbing service can guarantee the same day service and often 1 hour response times.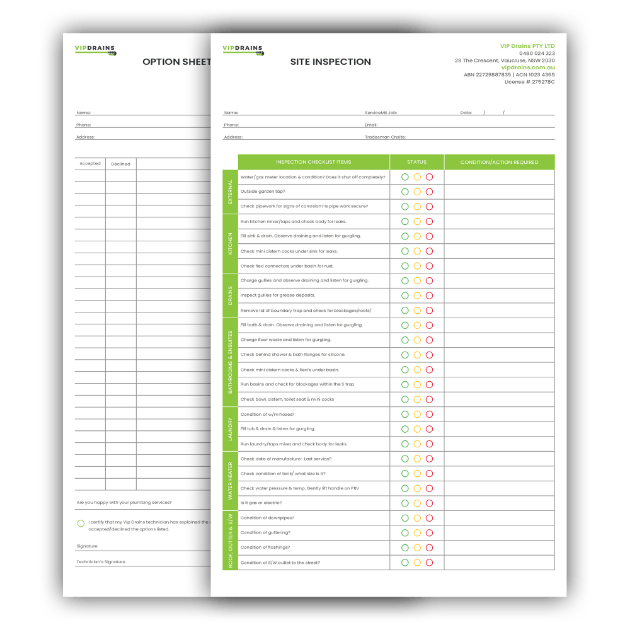 HERE ARE SOME REASONS WHY
YOU SHOULD BE SATISFIED WITH CHOOSING
OUR HIGHLY TRAINED STAFF TO WORK FOR YOU WHEN TRYING TO FIND A PLUMBER IN SYDNEY:
Upfront Pricing from A Plumber in Bondi Beach

You can be assured there will be no hidden surprise when it comes to payment at the end of each job. All costs involved are presented to the client before we even lift a finger to start the job!

Emergency Plumbing Bondi Beach Services

The team at Sydney's Plumbing Specialists are dedicated to providing the people of Sydney with 24 hours around the clock service. We understand that emergencies occur when you least expect them so our vehicles are equipped with all material to carry out work at any time of the day.

Our Plumbers Offer a Lifetime Gurantee

We are backed by our lifetime gurantee on all workmanship carried out. If you are not satisfied the first time we will come out again and repair it for FREE

Charge Per Job, Not Per Hour

Whether the job takes 1 hour or 3 hours to repair rest assured you will not be charges any other fee for carrying out the job. The initial price we provide you with is the only amount that will be charged.

Clean & Respectful Plumbers in Bondi Beach

We are respectful of both immediate and surrounding environments ensuring no damage is caused to any surface or property while work is being undertaken. You can count on us to always clean up and dispose of any rubbish on the commerncement of all work.

Same Day Plumbing Bondi Beach

Our team in Sydney is dedicated to providing you with a rapid same day service. We will schedule you for a time that suits you on the same day you contact us.

Fully Licensed & Insured Bondi Beach Plumbers

We wouldn't risk using a non-licensed plumber so why would you? Our business is fully licensed and insured with all documentation updated annually.

Free Onsite Inspection

We're happy to provide you with a free onsite inspection to determine the cause or type of plumbing problem you have. (valued at $163)
CHEAP PLUMBER VS EXPERIENCED
PLUMBERS SYDNEY
At VIP Drains, we have over 30 years combined experience in the company, giving us the knowledge to complete the most complicated plumbing jobs around Sydney. Our team is driven by building long-term relationships with each client and not content with just 'getting the job done. Instead, we are focused on providing the very best services that reach beyond your expectations. This means the friendliest technicians, the most bespoke workmanship, and using the highest quality products.
Our Sydney Plumber utilises the latest technologies, including 'high-pressure water' drain cleaners, fibre optic CCTV cameras and thermal imaging technology to improve the efficiency and excellence of our work and performance. We work with big-name partners like Proximity Plumbing & Sydney Relining Company and do the job right the first time! So if you are searching for a reliable emergency service plumber in Sydney, you can be sure that our professionals will get the job done promptly.
Our mobile plumbing vans are fully equipped and stocked with everything needed to provide our customers with the necessary emergency plumbing services. Our rates are competitive, and our services are first-class. Our technicians arrive in their mobile shop on wheels, fully equipped with top brand manufacturer products and tools and are highly trained. We also offer 24-hour emergency services to ensure our customers have the security and peace of mind they require that their needs will be tended to when they arise.
When you need an emergency plumber in Sydney, there is no company more reliable than VIP Drains. We have a 24 hour Sydney emergency plumber who is fully qualified and licensed to respond quickly and handle your plumbing emergency. There is no job we can't solve!
WHO IS RESPONSIBLE FOR EMERGENCY PLUMBING SYDNEY
A blocked sewer line can very quickly get really unpleasant so it's important to get repairs or drain clearing started as soon as possible. Homeowners are responsible for maintaining the drains and wastewater systems within the boundaries of their property. This means that it is up to the homeowner to organise and pay for any sewer or stormwater repairs that occur within these boundaries.
In New South Wales, local councils have the responsibility to manage stormwater drains and systems from public land (for example, roads and parks), private land that pays council rates or other land like Department of Housing properties. Any stormwater drainage that occurs on your property is your responsibility, including maintenance of all piping on your land up until it connects with the water main.
You are also responsible for all runoff that occurs from your property, which includes any possible pollutants. Generally, once stormwater leaves your property properly and in accordance with the relevant guidelines and regulations, local councils and Sydney Water are responsible for stormwater drainage in Sydney. This includes the infrastructure and the water running through it!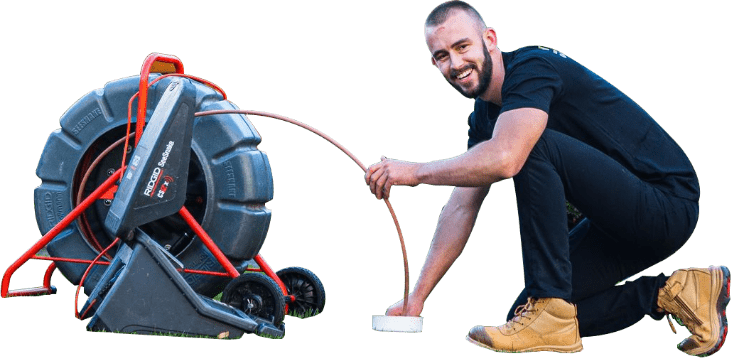 HOW CAN WE
HELP YOU TODAY
VIP Drains are a family owned and operated company who pride us on quick response, great communication, respect, and professionalism in the industry. It was started with one thing in mind; we wanted to give Sydney households the very best experience in customer service. It's also important that you work with the best plumber Sydney has to offer that utilizes the latest tools and technology to best understand exactly what kind of emergency you are dealing with in the first place.
Our experienced staff together with a trusted network of other trades allows us to complete jobs start to finish, there is no job too big or too small. We keep up to date with the latest plumbing technology to ensure your plumbing issues are diagnosed and fixed to the highest standard. That is still our #1 priority to this day! Open 24 hours a day, 365 days a year. Remember any old Sydney plumber can unblock a drain but Sydney's Favourite Local Plumbers go the next step and educate you on how to eliminate the issue for good.
State-Of-The-Art Plumbing Solutions
Friendly And Approachable Experts
Risk-Free Guarantee
We Charge Per Job, Not By Hour
Upfront Pricing
We Charge Per Job, Not By Hour
READ MORE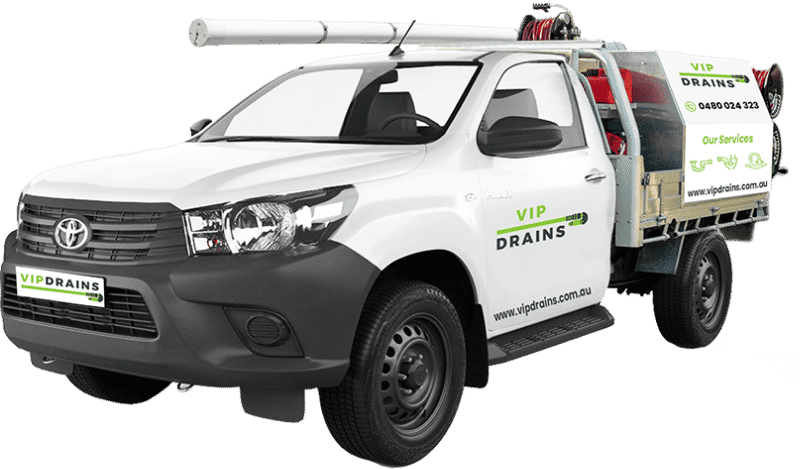 SAME DAY SYDNEY SERVICE GUARANTEE
$50 OFF
Any service when you book online
PROFESSIONAL INDUSTRY ASSOCIATIONS
We pride ourselves on our proactive commitment toward industry best practises. We play an active role in maintaining the highest standards throughout the plumbing industry. We proudly support all plumbers members of these prestige's associations.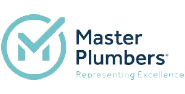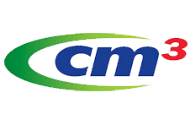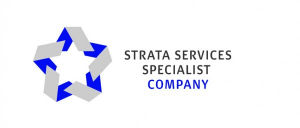 AREAS WE SERVICE
SYDNEY
NORTHERN BEACHES
NORTH SHORE
EASTERN SUBURBS
INNER WEST SYDNEY
HILLS DISTRICT
WESTERN SYDNEY
SOUTH WEST SYDNEY
HAWKESBURY
SEARCH FOR A

PLUMBER NEAR ME
or see a full list of service suburbs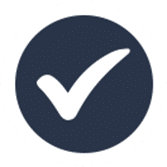 Same Price After Hours**
Whether it's a public holiday, weekend or late at night, we charge the same great rates across all services.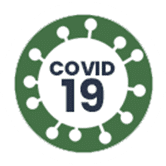 COVID-19 We're Open
For all general maintenance and emergency services, we can be there within the hour and COVID-19 has not changed this.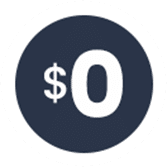 Interest Free Payment Options**
We offer $0 deposit, interest free options, as well as Zip Pay, so you can pay in easy and flexible instalments
SYDNEY PLUMBING FREQUENTLY ASKED
QUESTIONS
LATEST SYDNEY
PLUMBING BLOG POST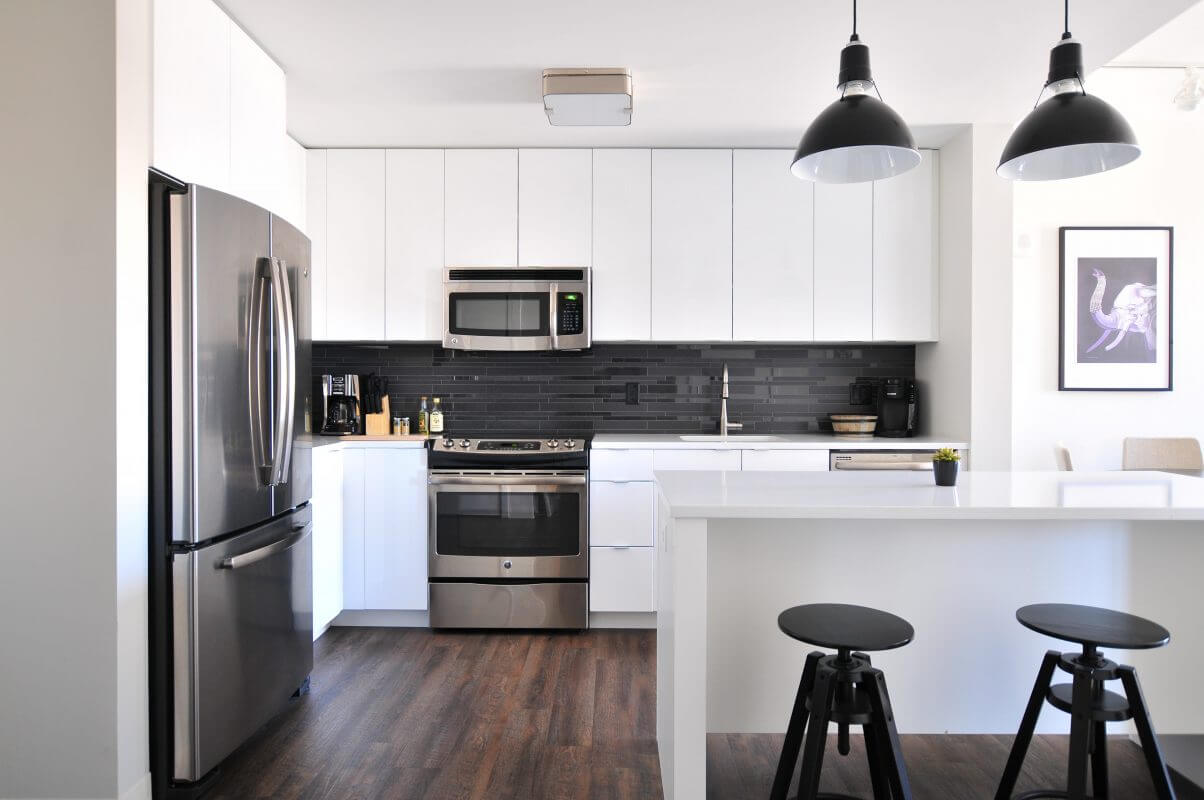 Who Is Responsible For Clogged Drain? Te
If you're renting a property you (the tenant) are responsible for calling any maintenance issues, including blocked drains, to the attention of the landlord who manages your property ASAP.
Read More >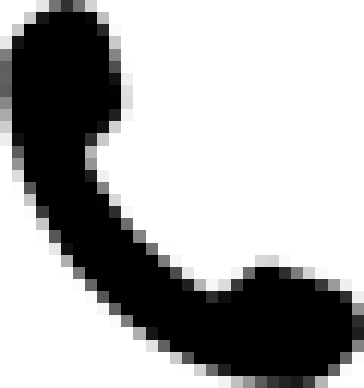 0480 024 323